As school begins again, and those first few golden leaves of fall begin to drop, our thoughts turn to fall hiking, mountain biking, and running, and we know that winter sports will be soon to follow. That means it's time to renew your full- or limited-access membership, sign up for winter programs, and get excited to enjoy being outdoors during the changing seasons!
Registration for Winter Programs and Memberships 
Sept 12 at 7pm begins a 2-week period for returning members to purchase their memberships and register for winter programming. 
Our Open House will be Sept 23 from 1-3pm, where potential new members can talk to program directors, tour the club, and get to know us a little better.  
New member registration opens Sept 26 at 7pm.   
Please note as part of our continued efforts to keep Blackhawk a place that is safe and welcoming to all we have adopted a Code of Conduct for all members, employees, and contractors at the club. You must read and agree to the Code prior to completing registration. The Code will also be posted on our website.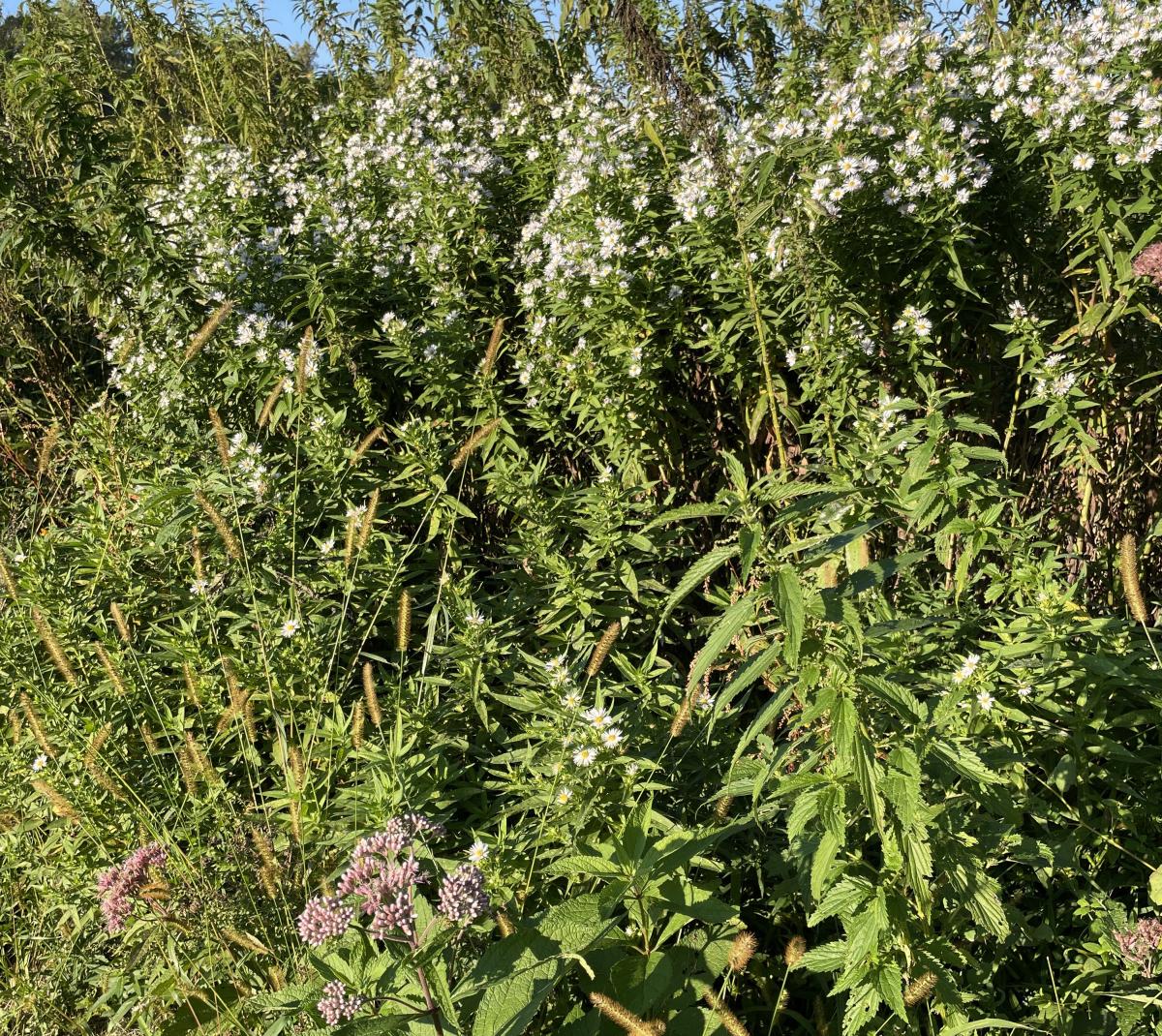 Run the Hawk Recap 
Driftless Endurance hosted the annual Run the Hawk endurance race at the club August 26.  Race director Rickey Chernik shared some fun stats and shoutouts from the day: 
536 total laps were completed 
1,210.45 total miles ran 
205,495 total feet in elevation gained 
Congratulations to our challenge winners: 
3 hour - Nia, Samantha, Allen, and team 2 Leading Scorers and Trent 
6 hour - Logan, Jacqueline, and Team Lake (fun fact, 2/3 of these are 2022 RTH winners) 
12 hour - Jennifer, Ed, and team Threes Not A Crowd 
Interested in trail running at the club? Contact rickey.chernik@gmail.com to learn more about weekly runs! 
Hill 2 Towpath Facelift 
Club Manager Casey Bingham and our dedicated volunteers have been hard at work this summer, reshaping the Hill 2 towpath in preparation for our Winter 2024 season! Six light poles have been repositioned or replaced, and the discharge of the high capacity well into the pond has been improved. Learn more about the summer improvements to our towpaths here.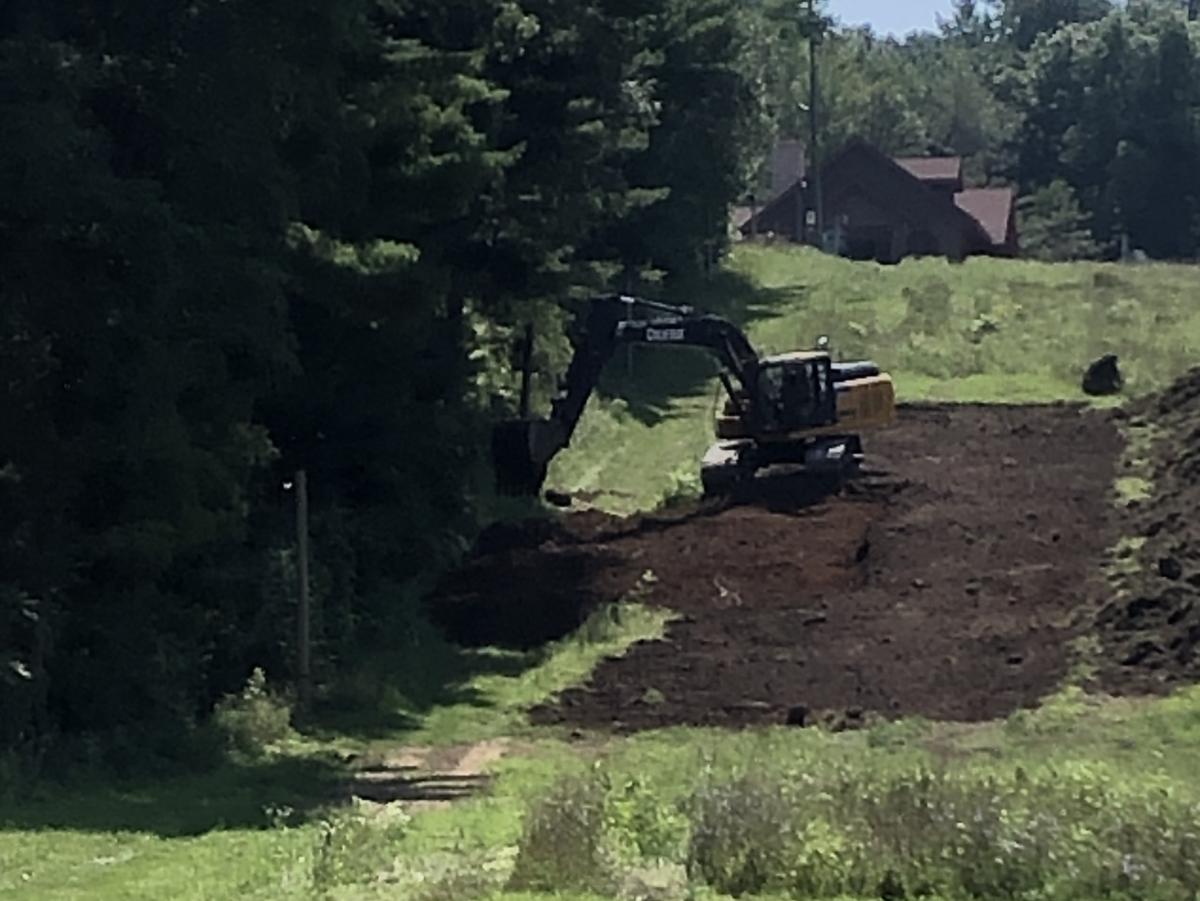 Mountain Bike Trail Improvements 
Our mountain bike trails received restoration this summer to improve safety, longevity, and enjoyment. Twist and Shout, East-West Connector, and Gully Jump line have seen major improvements. Howling Wolf now has a new return, to eliminate road crossing during the winter and keep the trail open. A new pump track has been installed just behind the skills park.  There is so much to see; come out and ride!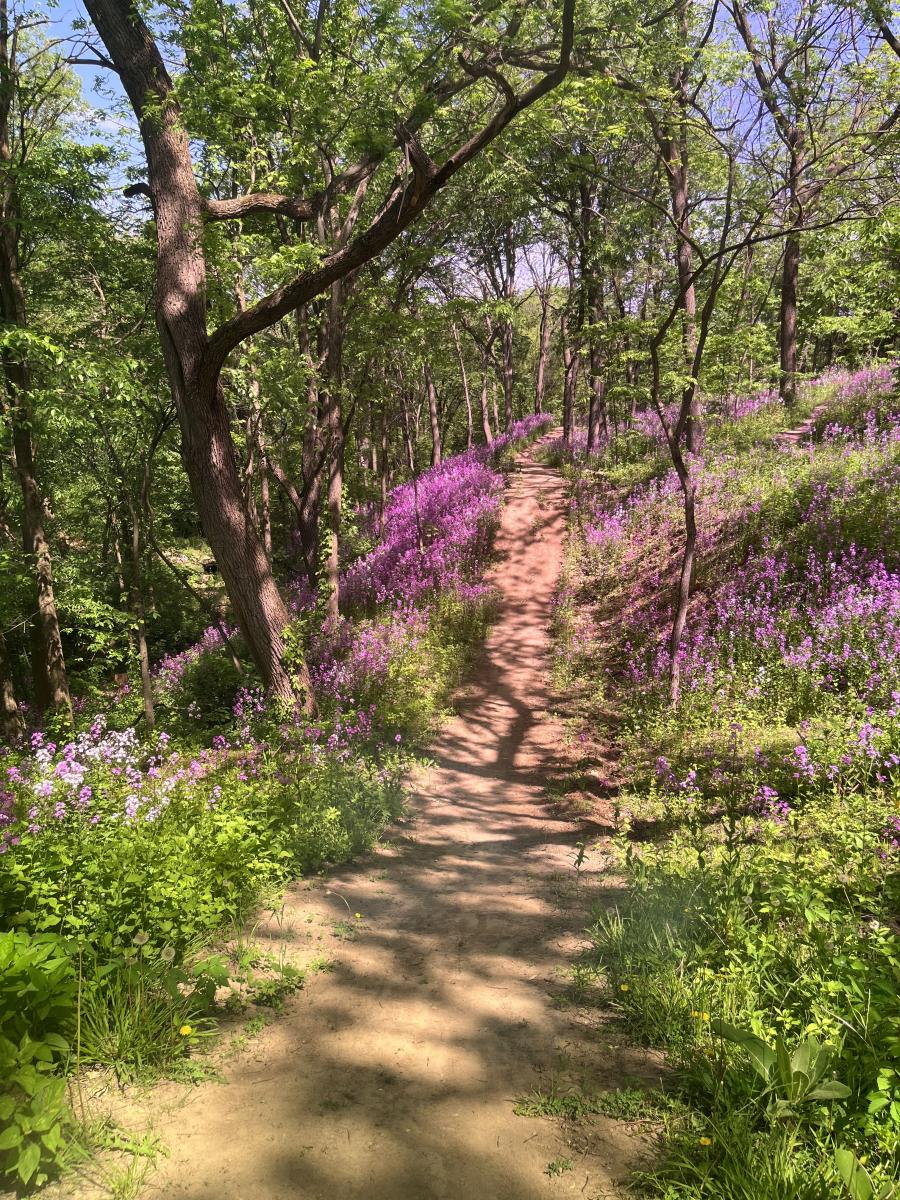 Outdoor Emergency Care (OEC) Training at Blackhawk 
Did you know that Blackhawk hosts Outdoor Emergency Care (OEC) training and evaluation? Weekly from July through November, ski patrollers gather for training at the club.   
Outdoor Emergency Care is the National Ski Patrol's award-winning training program for patrollers and others in the recreation community who deal with emergency situations. This nationally recognized program is designed to help participants manage the toughest emergencies, in all seasons. Developed in the late 1980s for the 28,000 members of the National Ski Patrol, Outdoor Emergency Care has evolved over the years to address the needs of other outdoor-based emergency care providers too, including wilderness medical technicians, river rafting and mountaineering guides, members of search and rescue groups, mountain bike patrollers, and parks and recreation employees. Today, OEC is considered the standard of training for emergency care in the outdoor environment and is recognized by resorts and recreational facilities in all 50 states. 
Evaluation day is November 11, and all of our indoor facilities will be in use that day.   
Automated External Defibrillator (AED) Installed in West Chalet 
Speaking of safety, we have installed an Automated External Defibrillator (AED) in the west chalet. Board members and Program directors will receive training this fall on how to use the device, as well as basic first aid and CPR. 
Save the Date 
9/12 Returning Member Registration 
9/23 Open House 
9/26 New Member Registration 
10/14-10/15 Ninja Bike Camps 
11/4 OEC Refresher (West Chalet, all day) 
11/11 OEC Final Exam (All 4 Chalets, all day)