Open Skiing & Snowboarding at Blackhawk (Unlimited Members Only)
We are a member-only hill. There are no guest or day passes available.
There are 6 hills and 4 rope tows, split into two parts. The West Side includes 1 beginner hill and 3 intermediate hills, with 3 rope tows to service the hills. The East Side includes 1 intermediate and 1 advanced hill, with 1 rope tow. Trail conditions are up to date. Open skiing and snowboarding hours are listed here.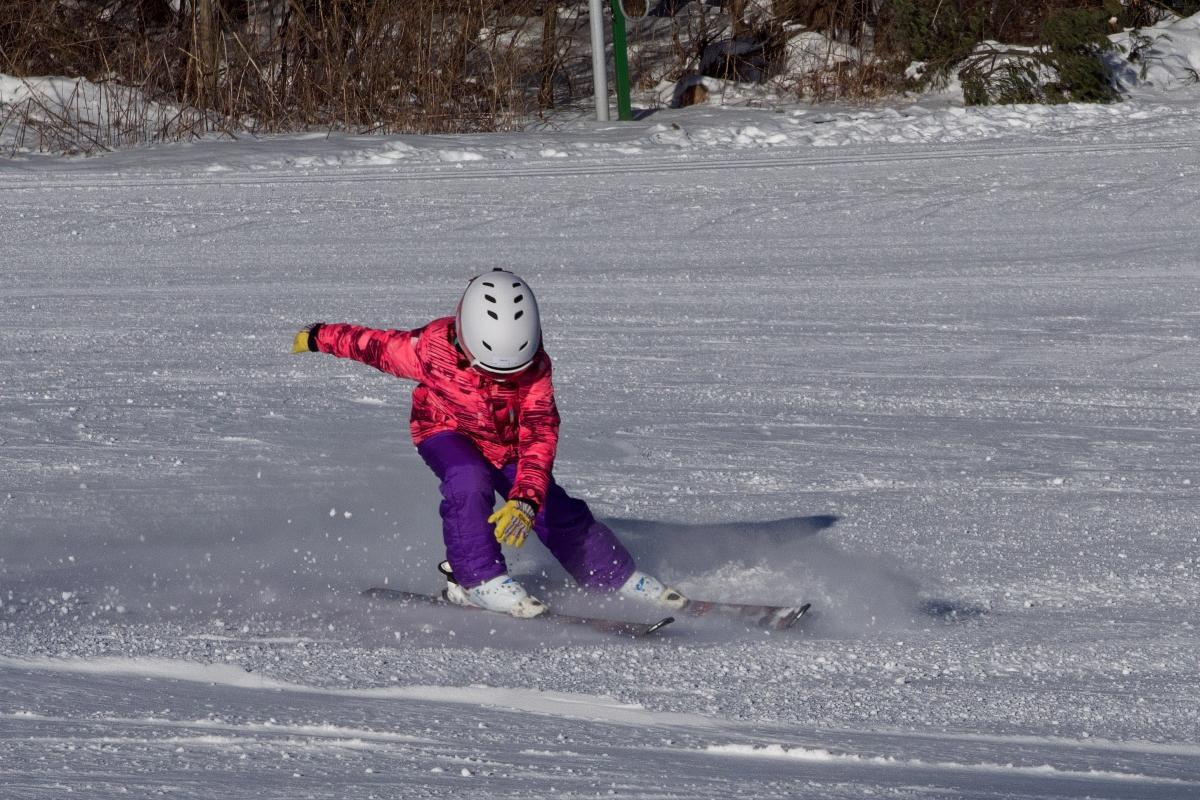 Volunteer Tow Base Monitors Needed  
Please consider signing up for a tow monitor shift when your family is out skiing. Volunteers at the top of hills 1 and 2 keep lines in order and provide additional adult support to ski patrol. Monitors can position themselves with a clear view of the towpath, to assist ski patrol in the event that a skier falls in the towpath and cannot easily and safely get out of the way of other skiers behind them.  The tow needs to be stopped (either by ski patrol or the monitor or another adult who sees the need first). The monitor will restart the rope at the ski patrols direction when the tow path has been safely cleared.  
When you arrive for your shift, please check in with ski patrol. If at any time you have questions, please ask ski patrol. They are here to help!  
Please stay home if you are sick, or quarantined. You can review the club's Covid-19 Precautions here.