Land Restoration & Ecological Stewardship
Blackhawk is committed to land restoration and ecological stewardship, and we regularly host events related to both initiatives. Land restoration events include meeting to pull invasive plants as a group and plant native plants and trees. Ecological stewardship events include group hikes, birdwatching events, and campouts. See below for what's coming up.
Blackhawk offers countless opportunities to explore nature.
Hiking
Blackhawk offers plentiful hiking trails to enjoy in all seasons, whether you're wearing running shoes in the summer, hiking boots in the fall, or snowshoes in the winter. Enjoy our Story Trail on foot in warmer months or on Nordic skis in the winter.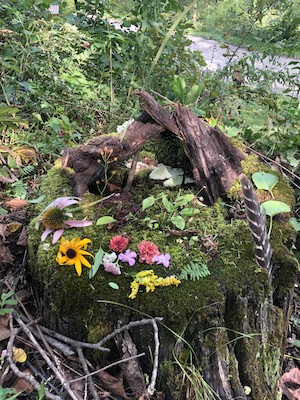 Birdwatching
In the spring of 2021, we held our first birding hike, with Ben Lizdas, nordic skier and professional birder. We plan to continue to hold birding events and encourage members to enjoy birdwatching on their own. 
Otter Den Nature Center
Blackhawk membership gives you access to the best picnic spot in town: the Otter Den Nature Center! A green heron is a regular on the partially-submerged log in front. The Otter Den hosts regular events for all ages: Walk our new story trail, try out letterboxing, enjoy a nature craft, use our new selfie stand, go fishing in the pond, explore the stream, and build fairy houses.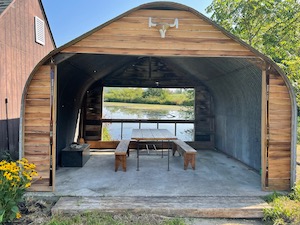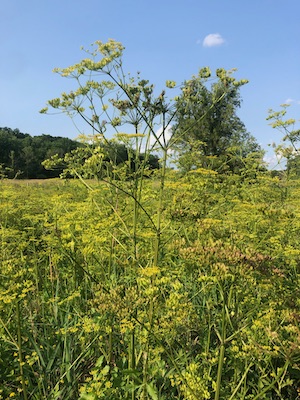 Review our Land Restoration Plan.
Sign up for Spring Work Days! Signups coming soon. We'll pull invasive plans and plant more native plants and trees.
Ecological Stewardship Events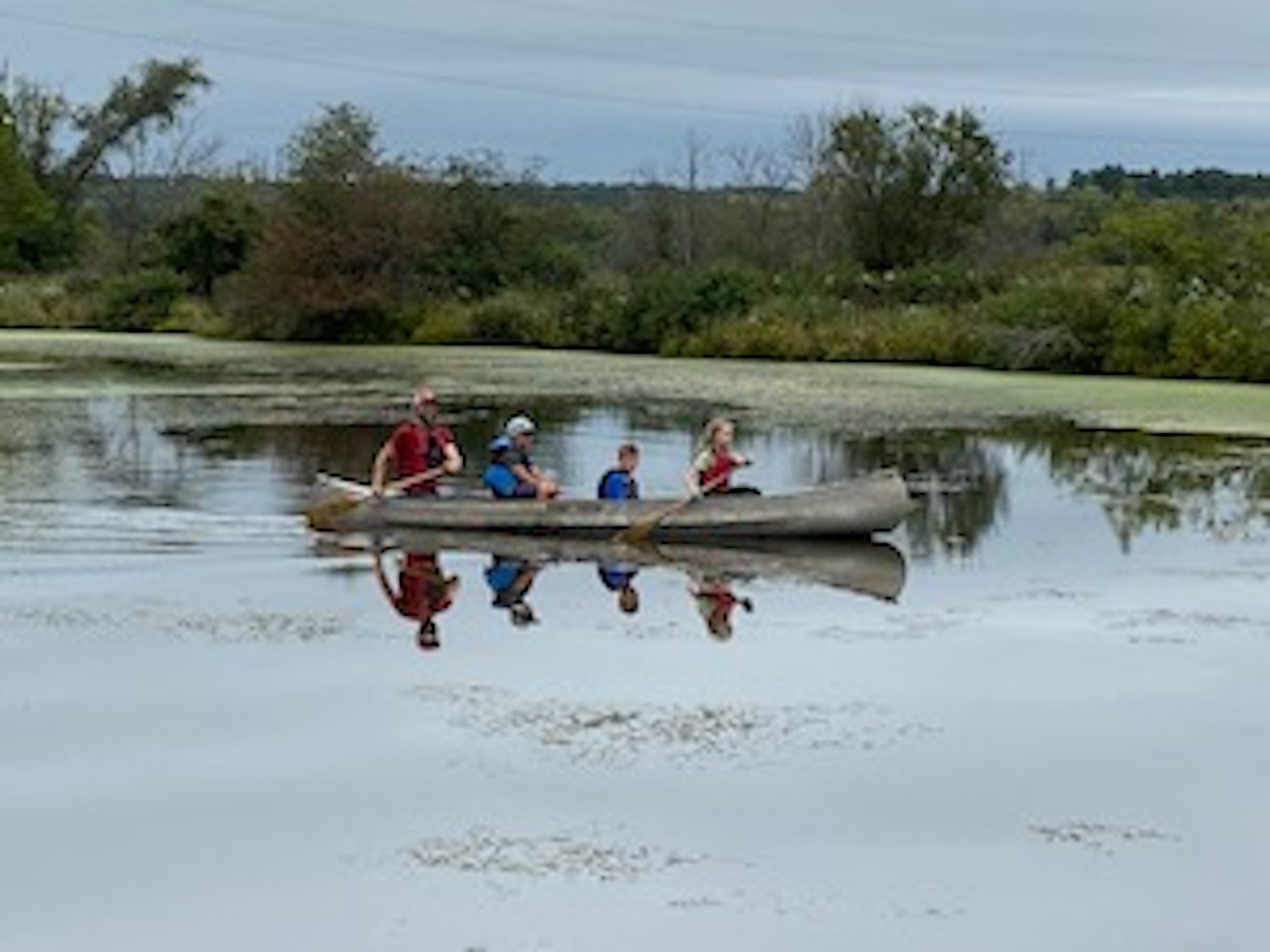 Join us to spend time in nature, enjoying and taking care of our beautiful Blackhawk property. Blackhawk provides opportunities for hiking, picnicking, camping, birdwatching, and even fishing. 
Upcoming Events
April 16, 8:30-noon at East Chalet: Restoration Workday. Bring a shovel, and together, we will plant 400 native tree and shrub seedlings to support restoration of our land and a sustainable trail network. All are welcome! For questions, contact Jill.Stevenson@blackhawkskiclub.org
Members-only campout 4/29. Meet at the Biathlon Haus at 5pm to pitch your tent. Nighttime games, hikes, and other fun to follow! Join us even if you don't camp out!