As the fall season officially begins at Blackhawk, we welcome our returning members back to the club and warmly welcome our new members! We're looking forward to sharing this beautiful season outside with all of you. We count on members to be respectful of the natural beauty of the Blackhawk grounds and leave our interesting flora for everyone to see and enjoy. We're committed to being ecological stewards of our water, plant, and animal life, and we thank everyone for joining us as we care for our natural ecosystem.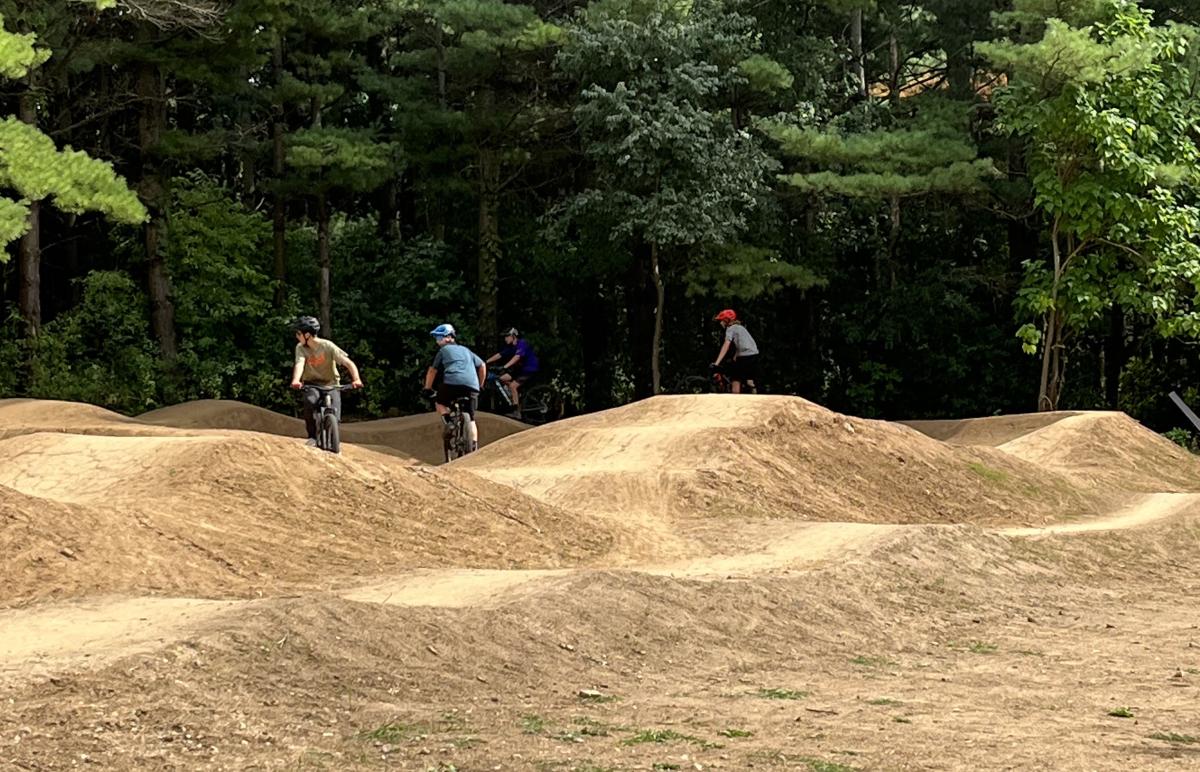 Fall Nordic Kids Sundays in October 
Join us Sundays in October from 2-3pm for Fall Nordic Kids, open to any member (skier/jumper/biker/hiker) in the 5-10ish age group. All of the activities we do carry over to other sports, and it is a great time of the year to get familiar with the trails, while building some endurance and strength before the snow flies. Registration is on SCP under "Nordic". Questions? xckids@blackhawkskiclub.org 
Fall Outdoor Exploration Campout November 3 
Join us for an evening of games, a night hike, and a campfire, with a campout option. Setup begins at 5:30. Meet at the Biathlon Haus.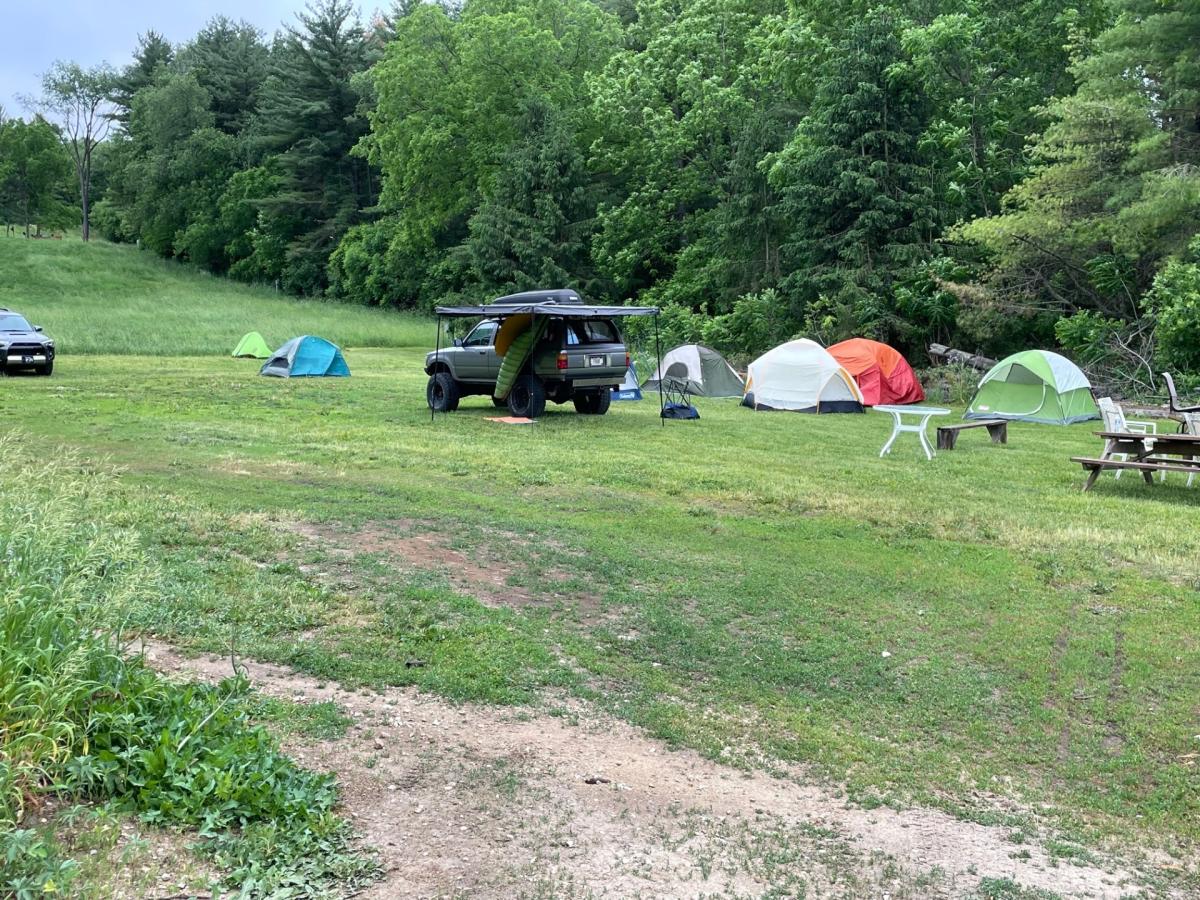 Still Room in Ninja Bike Camps 10/14-10/15 
There's still space in the Ninja Bike Camps being offered at Blackhawk 10/14 and 10/15. Email us to get the Blackhawk discount code and sign up for one of these great camps! 
Women's Full Day Fundamentals  

Women's Fundamentals Trail Application  

Co-ed Fundamentals  

Jumping Clinic 

Intermediate / Advanced Clinic  

2 Day Camp  
Mountain Bike Trail Updates! 
Thanks to our amazing crew of volunteers who made a ton of amazing improvements to the trails on September 30! Come ride and check it out!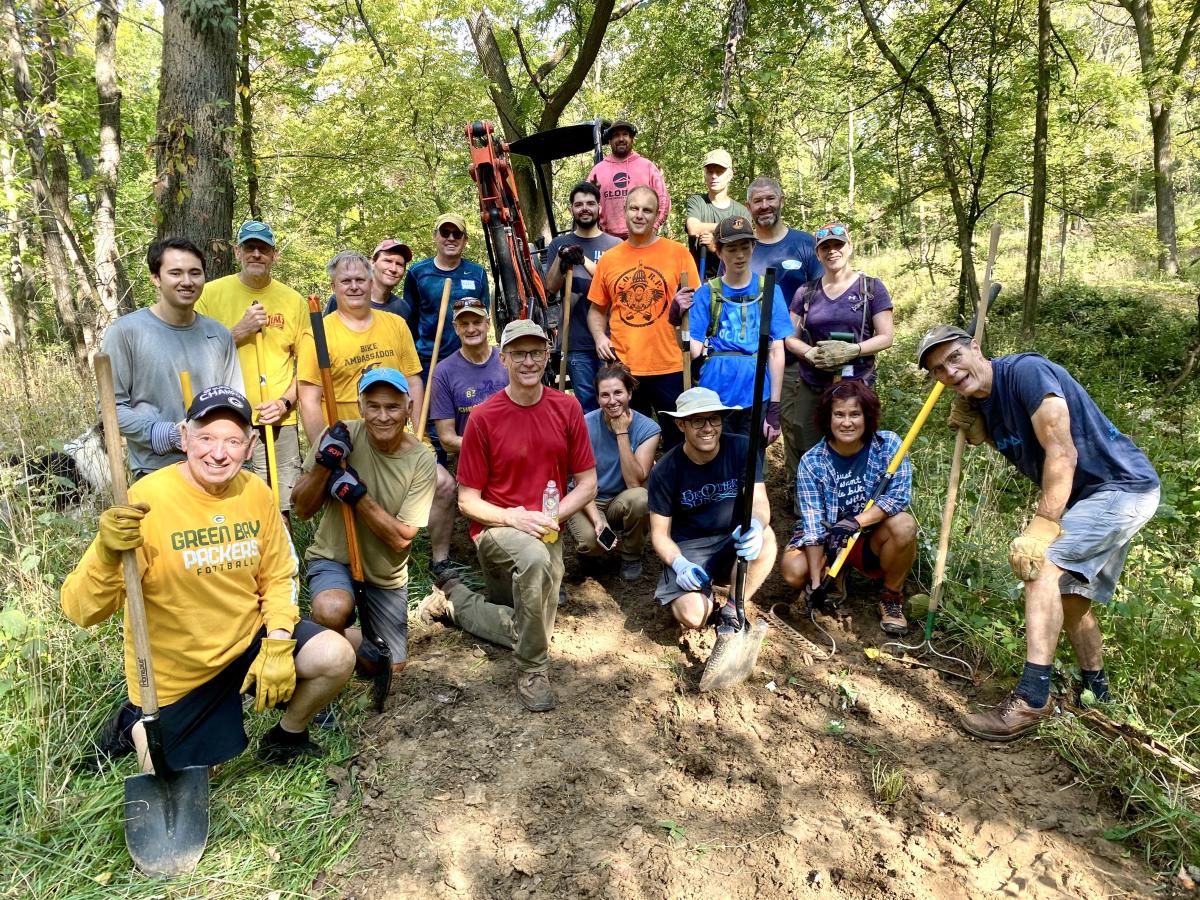 Special thanks to longtime club member Gerry Anderson, whose generous gift made it possible for us to bring back Jeremy Witek and Ola Portuondo of Global Action Sports Solutions to completely refurbish "Be Happy." Gerry is a retired structural engineer, who in his 80s can be seen often riding at the Club on his e-mountain bike. According to Trail Steward Pat Remington, "Gerry has such a positive attitude, showing us all that mountain biking is a sport for kids of all ages!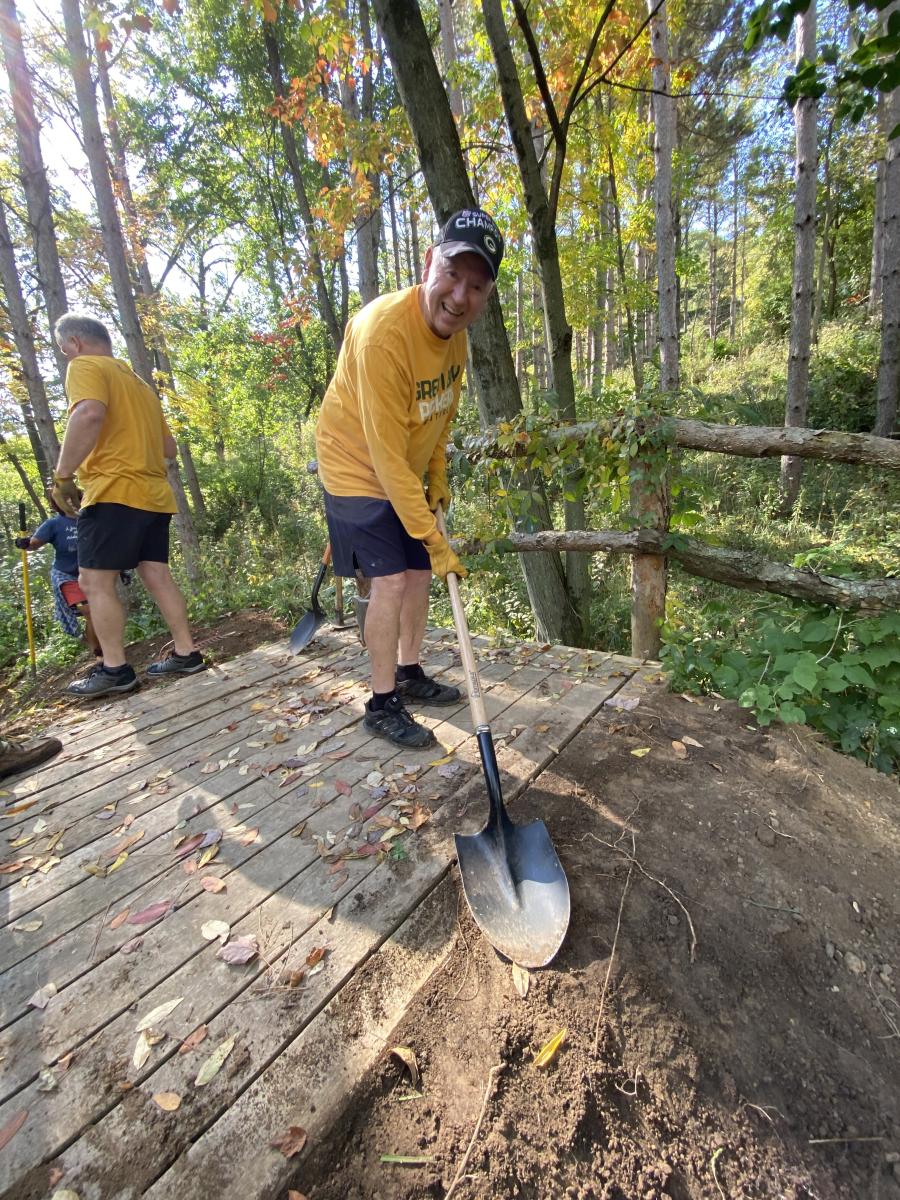 Nordic Ski Clothing Order 
Are you sporting the old version of the Blackhawk Nordic suit or don't have any Nordic clothing? The Mt. Borah Team Store is now open for orders and features our new (2022) design and new ONE-PIECE SUITS. 2-piece options include the Team suit (Lycra) and Pro (thicker, more breathable). Women's options available in Pro and One-Piece. Other items include jacket, vest, headband, buff, and race hats. Descriptions available on the website, and check them out in action in the photos below. Items ship to your home. Email Blaise Nemeth with questions: blaisenemeth@gmail.com. Store closes October 16. https://blackhawknordic.itemorder.com/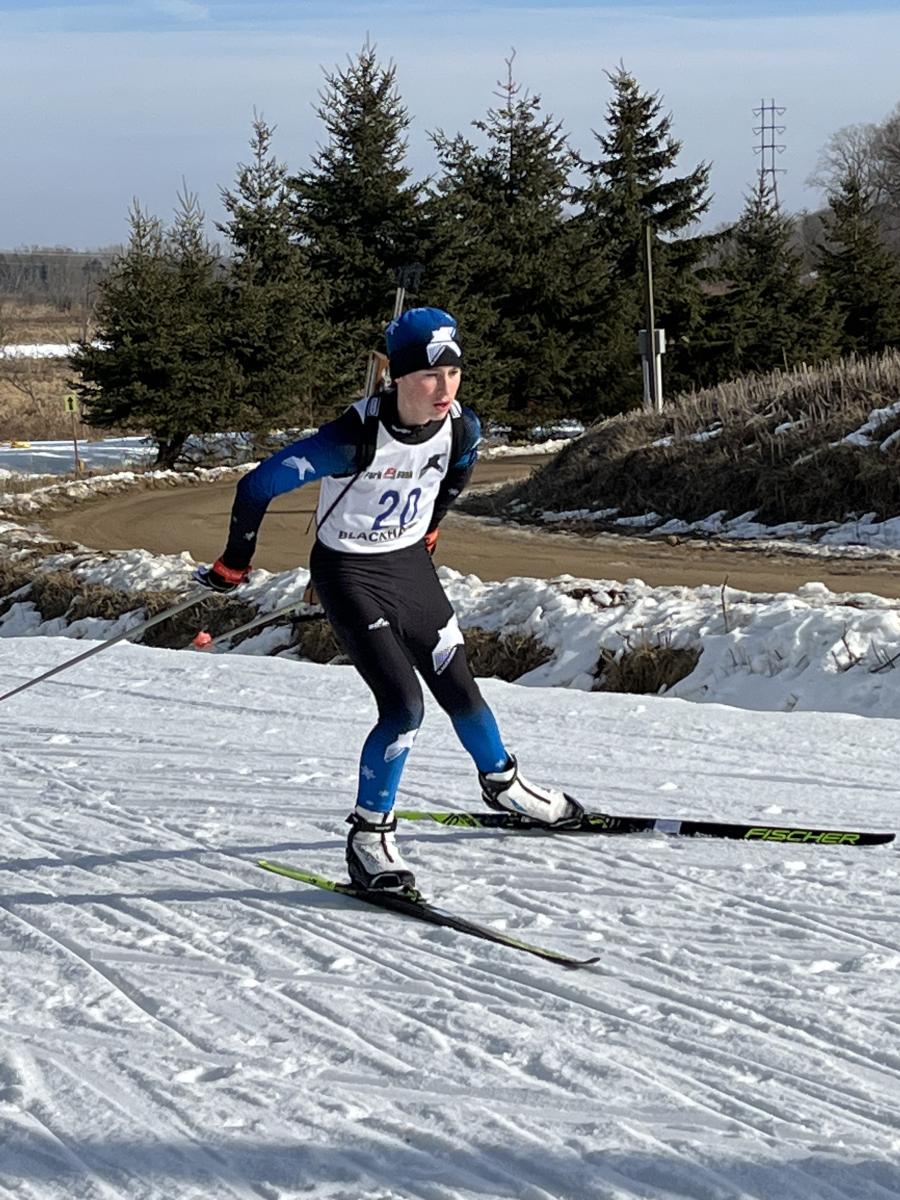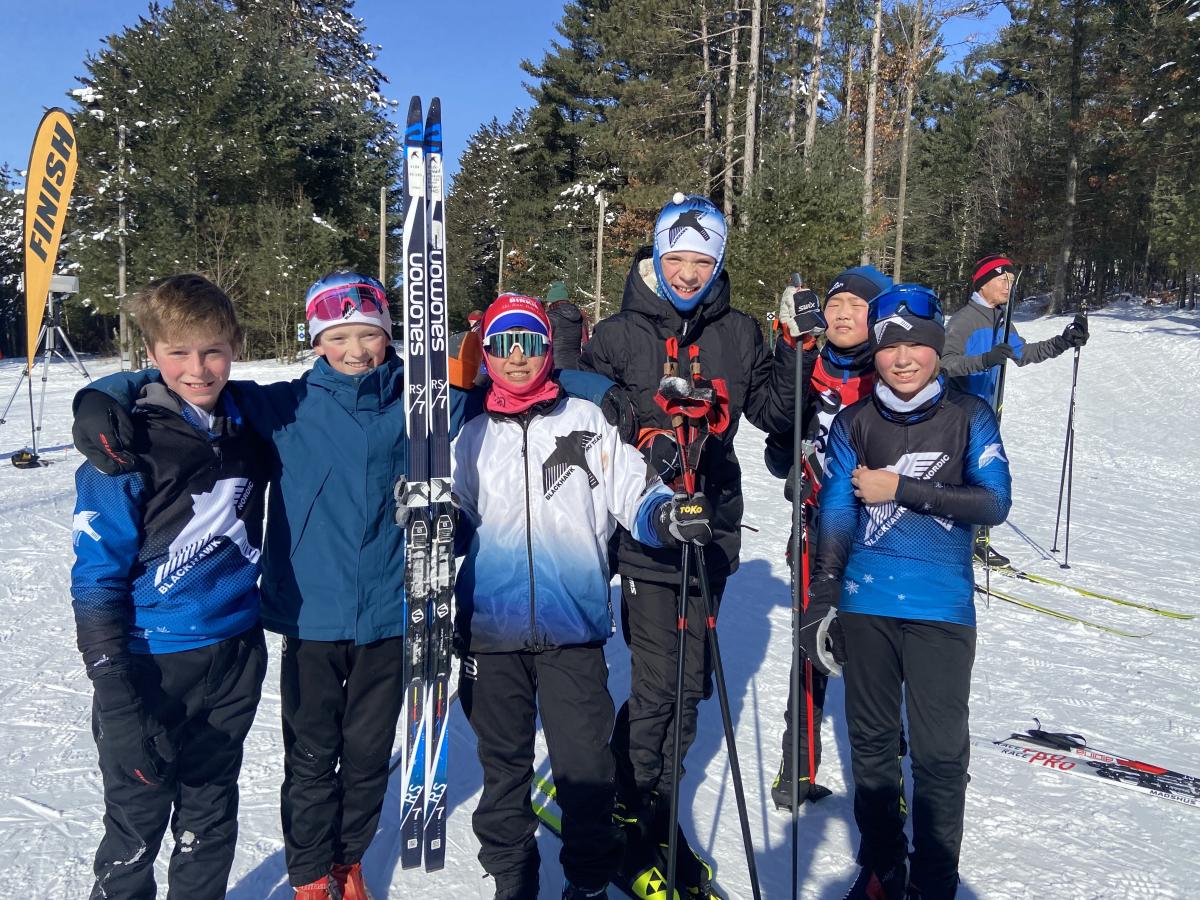 Blackhawk Store 
Just in time for fall, we also have another store open with a bunch of Blackhawk gear! Check it out at https://blackhawkskiclubfall2023.itemorder.com/shop/home/ Both stores close 10/16. 
 
Volunteer as a Ski or Snowboard Instructor 
Do you enjoy being outside and working with kids? Looking for an opportunity to volunteer? We are looking for youth ski & snowboard instructors to help teach lessons throughout the week. Previous instruction experience is not required; training is included.  Join us for an informational Zoom meeting on Thursday, November 2 at 7:30pm. Link to Zoom meeting. We will go over plans for the season, what to expect as an instructor, and go over any questions you may have.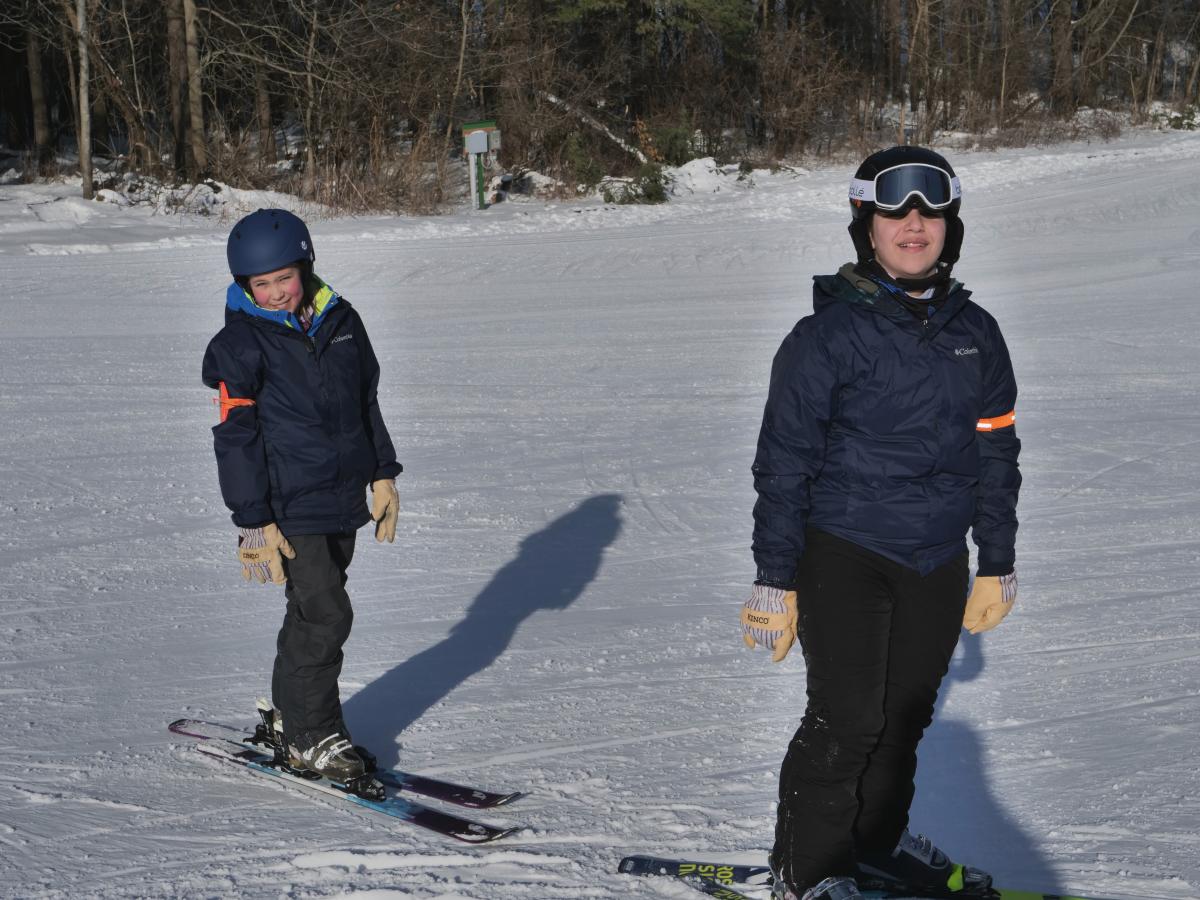 Need winter gear?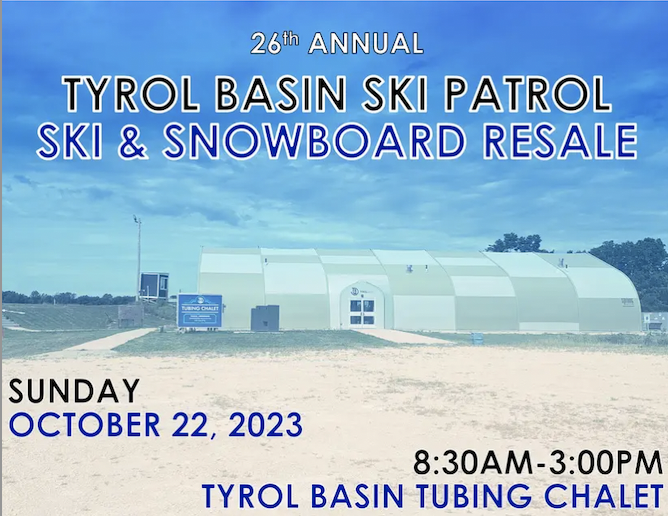 Reminder: Outdoor Emergency Care (OEC) refresher 11/4 and Evaluation Day 11/11 
Blackhawk hosts Outdoor Emergency Care (OEC) training and evaluation weekly from July through November. OEC is the National Ski Patrol's award-winning training program for patrollers and others in the recreation community who deal with emergency situations. Refresher training will take place in the West Chalet all day 11/4, and evaluation day will take place in all of our indoor facilities all day 11/11. 
Intro to Ski Jumping Lessons Available 
Does your young skier enjoy racing down hills 1 and 2 searching out any bump jump they can find? Is your child looking for a new challenge or something different to do this winter? Skiers who can easily ski down hill 2 (usually ages five and older) are welcome to try ski jumping.  
Blackhawk offers an Introduction to Ski Jumping class on Tuesday evenings at 5:45, Saturday mornings at 10:15, and Sunday afternoons at 12:30. Beginning ski jumpers will learn the basics of ski jumping using their alpine equipment. When athletes are confident on the ski jumps, coaches will help transition kids to jumping equipment that the program provides. New jumpers have a chance to participate in Blackhawk's home tournament on February 11, 2024. As the young jumpers progress, they can choose to join the Blackhawk Ski Jumping Team. Helmets, tow rope gloves, and a sense of fun and adventure are the only requirements. More information on the program can be found at SKI JUMPING.  
Questions? Contact Contact Girly Gessner at jumping@blackhawkskiclub.org.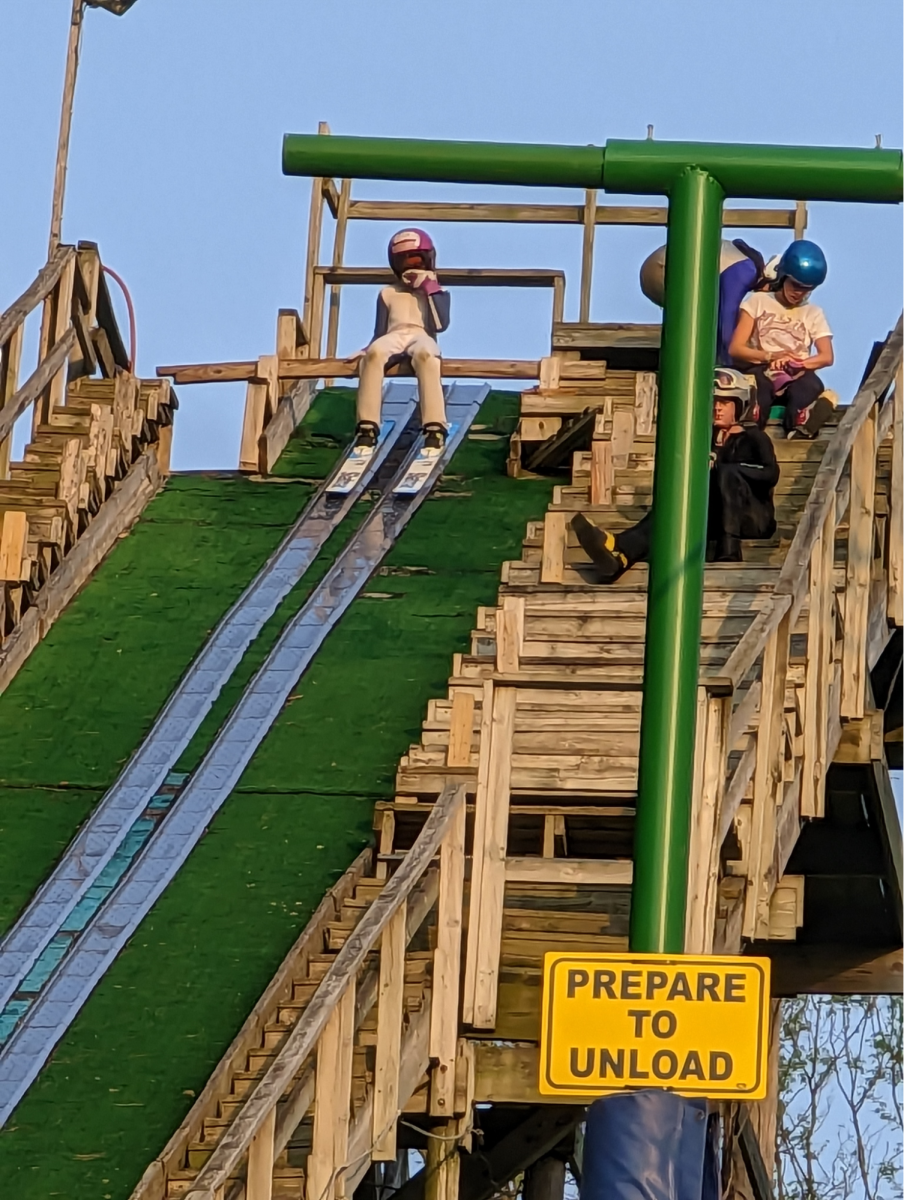 Important Dates 
October Sundays, 2-3pm Fall Nordic Kids
10/14-10/15 Ninja Bike Camps
10/16 Deadline for fall Blackhawk and Nordic clothing orders
10/21 Wood Splitting Workday
11/2 Alpine Ski and Snowboard Instructor Zoom Info Session
11/3 Fall Family Campout
11/4 Snowmaker Training
11/4 OEC Refresher (West Chalet, all day)
11/11 OEC Final Exam (All 4 Chalets, all day)
2/24/24 Hugh Jass Bike Race