We hope you're all enjoying this beautiful summer and getting lots of hikes, runs, mountain bike rides, and other outdoor fun in! Our July/August newsletter includes news about upcoming events, program updates, and important dates, like annual membership renewals for full and limited members. 
Run the Hawk Trail Runs 8/26 
Back again this year, the Run the Hawk Trail Runs bring fun on the trails for everyone! Coordinated by our friends at Driftless Endurance, there's a fun run, plus 3-, 6-, and 12-hour challenge runs that can be done individually or as a relay team. Learn more about the event and register here.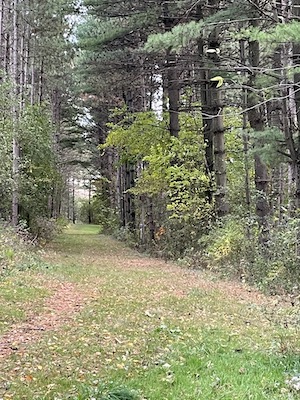 Do You Want to Be on TV? 
Wisconsin Public Television will be at Blackhawk at 10am on Monday August 14, (rain date: Thurs, Aug 17) to film drone footage of the club for a segment to be broadcast this winter. WPT was out earlier in the year and filmed cross country, ski jumping and alpine skiing. They are returning with a drone to take overhead scenes of the club and mountain biking. If you would like to be part of the filming, bring your bike and meet us at the maintenance barn at 10am on Monday, and we will do a group ride on the green trails and be filmed by the drone.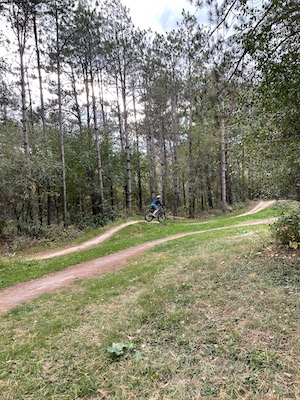 August-Oct Mountain Bike Lessons 
Youth mountain bike lessons continue, Mon-Tue nights in August from 6-7pm and Mon nights in Sept-Oct from 5:30-6:30pm. If you want to ride those days, it's best to come before 6 or after 7, and if you do come at that time, please park at the West Trailhead. Private mountain bike lessons are available; get details here. 
Spots Available in Nina Camps August 19-20
There are a few spots left in next weekend's Ninja mountain bike camps!
Co-ed Fundamentals Clinic - 7 spots
Women's Fundamentals - Trail Application Clinic - 2 spots
Jumping Clinic - 1 spot
Intermediate / Advanced Clinic - 2 spots
2 Day Camp - 2 spots
Kids Clinic - 2 spots
Sign up at the Ninja Camp Website. Blackhawk members are eligible for a 50% discount; contact bike@blackhawkskiclub.org for the discount code.
Renew Your Membership 9/12 
Mark your calendars for Returning Member Registration for Tue, Sept 12 starting at 7pm.  Lessons fill fast, but if you experience any difficulties, technical or otherwise, please let us know, and we will be available to help.  New member registration begins Tue, Sept 26 at 7pm.  Tell your friends! 
Fall Nordic Kids: Sundays in October 
Help your skier have a great winter by starting out this fall! Join us on Sundays from 2-3 for running games, introduction to hill bounding, pole hiking and other activities to get ready for a great ski season! Open to all skiers! 
Planning Ahead: Instructors Needed for Nordic Kids! 
Love to Cross Country Ski? Love working with kids? How about putting the two together and coming out to teach in our lessons program this winter? We are looking for Instructors on Sundays 2-3pm and Wednesdays 4:30-5:30pm from January through the first week of March. If we have even more instructors, we would consider adding an additional day. Training and lesson planning strategy is available. Email xckids@blackhawkskiclub.org to learn more.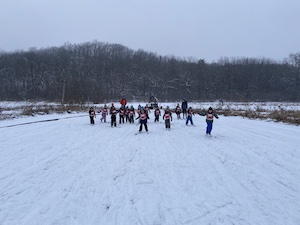 Fall Ski Jumping Opportunities  
Did you know ski jumping isn't just a winter sport at Blackhawk? Blackhawk was the first club in North America to install plastic on their landing hills allowing training to occur year round. Starting in September there are two different ski jumping classes offered. All you need is the ability to ski down hill 2 comfortably, alpine equipment, helmet and rope tow gloves. Our coaching staff will teach you the rest! You can register for classes now on the Blackhawk Website. Questions - email jumping@blackhawkskiclub.org 
2023 Intro to Fall Ski Jumping: Tuesdays at 6:15pm 
Tuesday lessons will take place from 6:15 - 7:00pm beginning on Sept.12 and ending Oct. 17
Jumpers should be dressed and ready to jump at 6:15pm  

Lessons canceled due to weather will be made up on Thursdays when possible  
2023 Fall Ski Jumping Team  
Practices are held on Tuesdays and Thursdays from 5:45 - 7:30pm
Soccer and warm ups from 5:45 to 6:10pm 

Jumpers should be dressed and ready to jump by 6:20pm

Fall Team jumping runs from Thursday, September 7 - October 26 (weather permitting)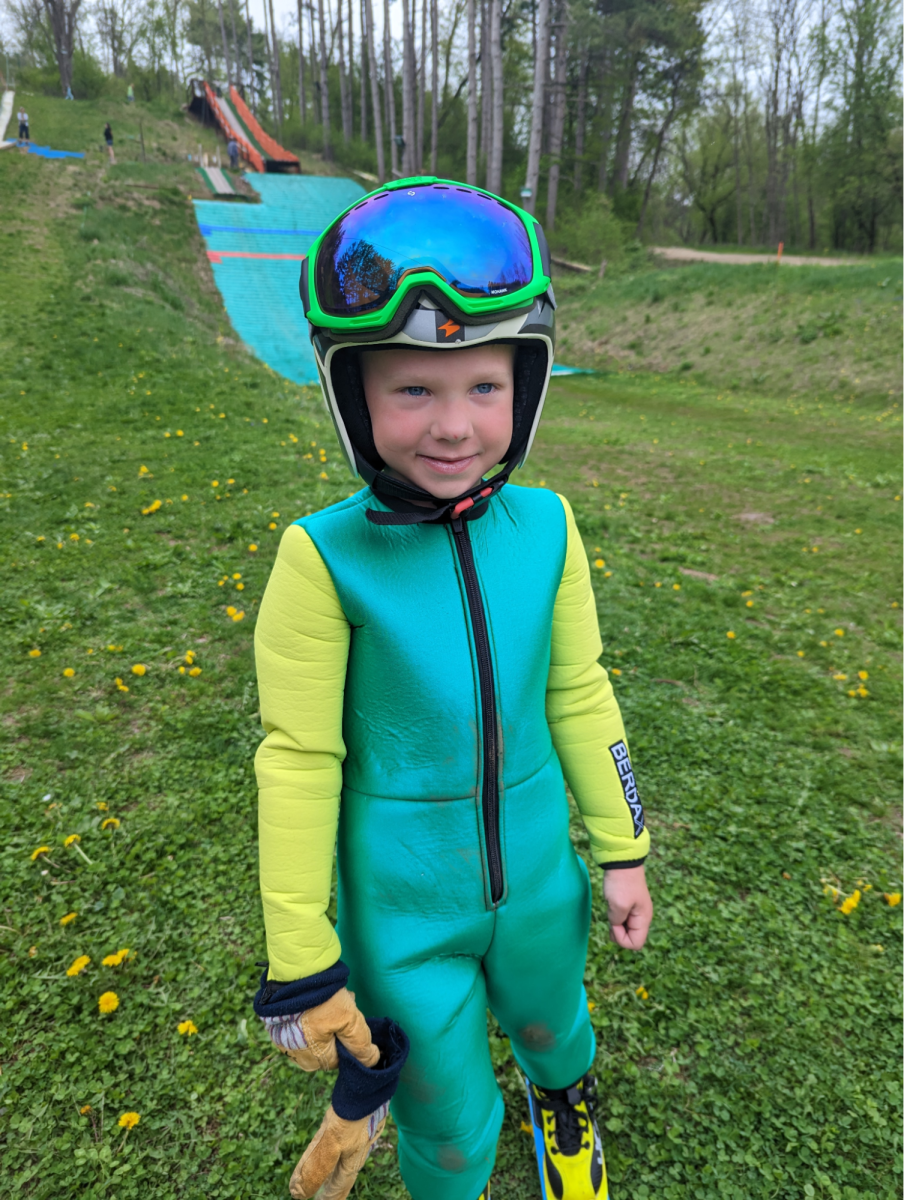 Volunteer at Blackhawk this summer and fall 
Summer and fall Volunteering opportunities can be found here. Trail Work Days are ongoing; email bike@blackhawkskiclub.org to volunteer. 
Additional Upcoming Dates
Ninja Mountain Bike Camps Aug 19-20, Oct 14-15 
Returning Member Registration Sept 12, 7pm  
Open House Sept 23, 1pm 
New Member Registration Sept 26, 7pm