Club Manager Casey Bingham and our dedicated volunteers have been hard at work this summer, reshaping the Hill 2 towpath in preparation for our Winter 2024 season!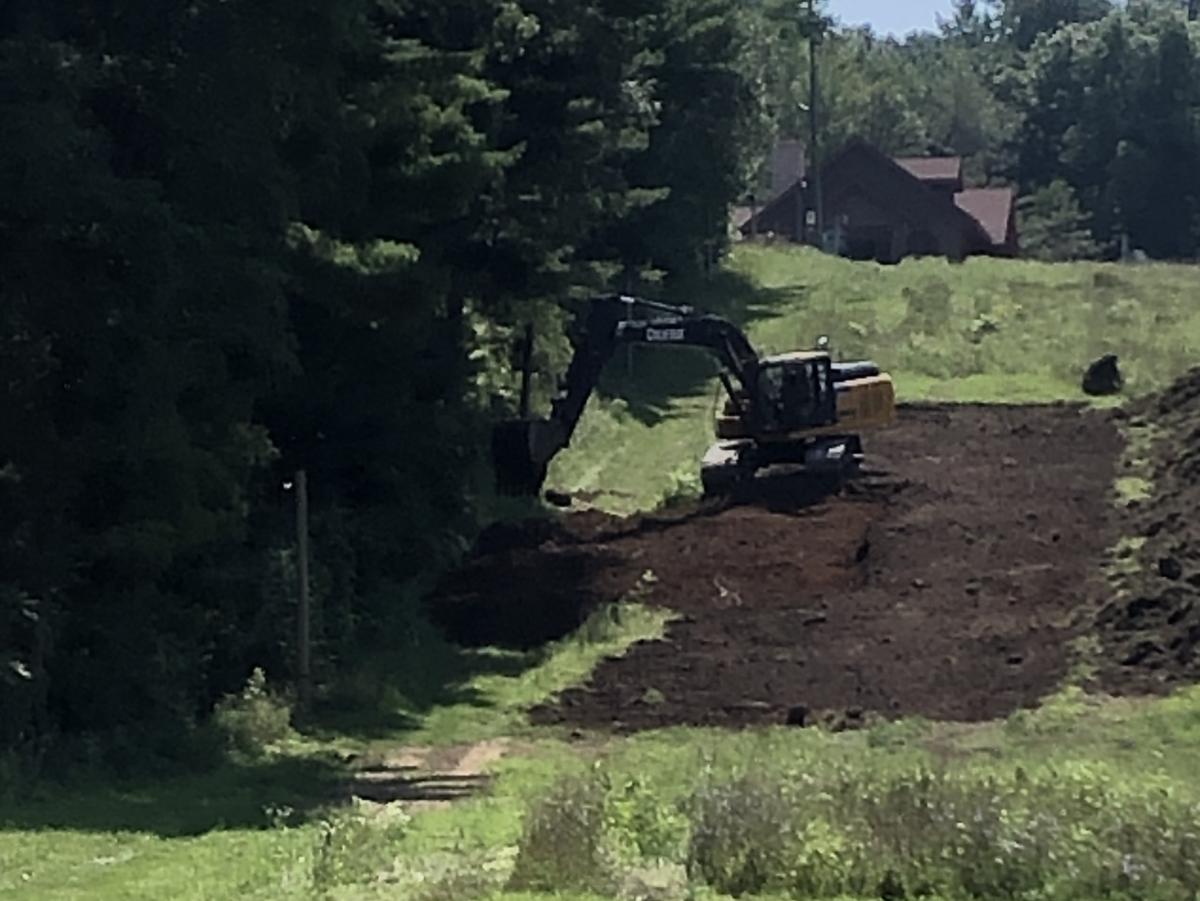 Six light poles have been repositioned or replaced, and the discharge of the high capacity well into the pond has been improved.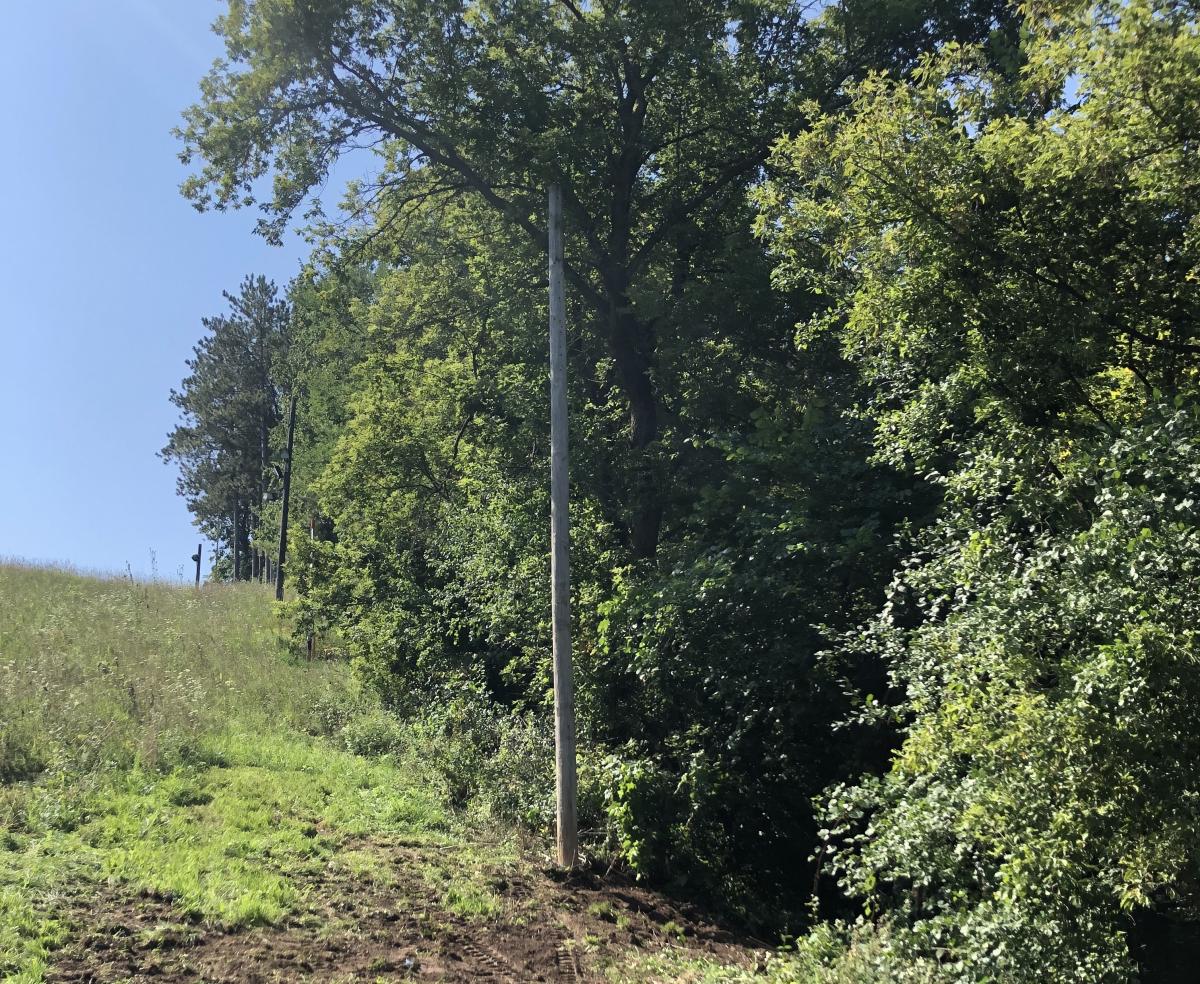 Renew your full and limited access memberships to enjoy Blackhawk year-round 9/12 at 7pm, or join us as a new member 9/26 at 7pm.