Blackhawk Ski Club Latest News
Love working with kids and being outdoors? Got some time to volunteer to lead our Outdoor Exploration program?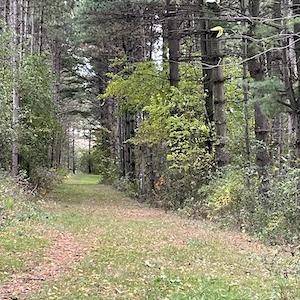 Did you lose something of value at Blackhawk? Or find something on the ski hill, the bike trail, or in the chalet that seemed too valuable to just leave there? This is a resource for you!
Pages